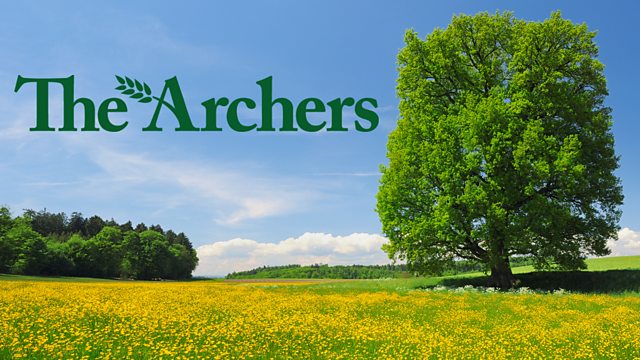 11/01/2008
Lynda poetically recounts how a skylark singing is one of mother nature's most rewarding spectacles. Having already had a nature lesson from Pip, Matt finds Lynda's carping pathetic, and tells her he'll plough up what he wants.
Tom's heard about the anaerobic digester from Adam, and thinks it's a great idea. Pat's determined she'll lodge an objection with the planning authority if it goes ahead, which Tony knows would cause ill feeling, but Pat refuses to budge. Meanwhile, David's getting excited about it, and Pip's in favour too but she's told to keep it to herself until they get the results of the feasibility study.
Hearing about Ruth's imminent operation, Pip's worried that Ruth's not well but is fine once Ruth assures her it's her own decision. Pip is happy to help on the farm.
Lynda shares her skylark concerns with Pip, a fellow steward of the natural environment. David points out that Matt hasn't broken any laws but there's no stopping Pip and Lynda as they hatch a plan to go to the Echo. The skylarks can't defend themselves, so they've got to stop Matt. Lynda's convinced they will - she's not finished with him by a long chalk.
Last on