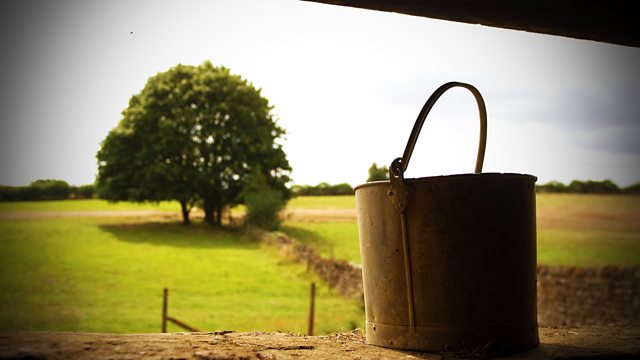 10/01/2008
It's Pat's birthday but she's got to spend it at Home Farm discussing her argument against installing an anaerobic digester. Carl the consultant gives his presentation and does well with all Pat's objections. But when Pat suggests he recalculate his figures without including her and Tony, Adam insists she hears Carl out. Carl acknowledges that if Tony and Pat aren't involved there might be some other interested party, or they could always grow more crops. Pat jumps on this suggestions, implying it's irresponsible advice but Carl keeps his cool.
Discussing the idea at the Bull, everyone else seems clearly convinced. Pat's relieved at the chance to escape the conversation when she sees Kathy.
Kathy admits to being knackered - so much so that she even imagined she's seen Taylor yesterday, only to realise it was the shadow on the trees. Remembering it's Pat's birthday, Kathy assumes she's celebrating in style with all the family. Pat replies dryly that it's something like that.
Last on