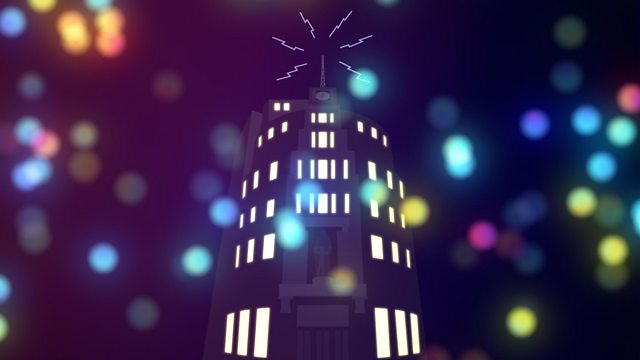 09/01/2008
The winner of this year's coveted Palme D'Or award at the Cannes Film Festival is an uncompromising look at life during communist Romania. 4 Months, 3 Weeks and 2 Days tells the tragic story of two female university students who try to arrange an illegal abortion during the late 1980s. The novelist Sarah Dunant joins Mark Lawson to help give the Front Row verdict.
After acquiring the Harold Pinter archive in December 2007, the British Library are displaying the works in an exhibition that documents Harold Pinter's life in the theatre as an actor, director, and writer. Mark Lawson and actor Henry Goodman take a look at a selection of exhibits which include unique manuscripts, letters and photographs.
Following the announcement by Clarence Mitchell, spokesman for the McCanns, that there are certainly no plans to make a "movie" about Madeleine, Mark Lawson and film historian Ian Christie discuss the etymology of the word, "movie", consider the differences between a TV-Film, a Film-Film and a made-for-TV Movie - and explore when and why these and similar terms are seen as pejorative.
As the festive season ends and the nation begins its collective detox, BBC2 is screening a new comedy about a recovering alcoholic to fit with the public mood of abstinence. Starring Stephen Mangan, Never Better follows one man's attempts to be more involved in the lives of his family and the pitfalls of attending AA meetings. Mark Lawson discusses the six-part comedy with the writer of the series Fintan Ryan.
Last on