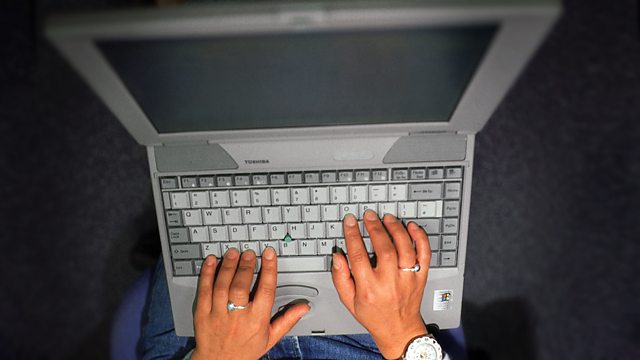 Thomas Crowe - The Internet Wants a Chat
What would happen if the world wide web became sentient and developed a mind of its own? There are those in the real world who are not happy...
Thomas Crowe's tragicomedy play stars Toby Jones as Binge, David Harewood as Air Vice-Marshal Brook, Anne-Marie Duff as Frances Rassell and David Holt as Gordon.
Producer: Anne Edyvean
First broadcast on the BBC World Service in August 2006.