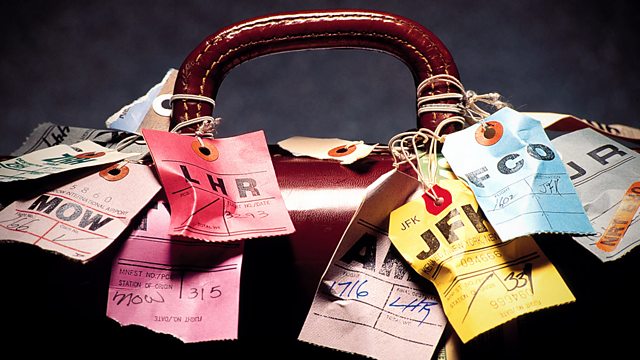 Short Haul Travel
SHORT HAUL TRAVEL
Whether it's a hen night in Prague, a trip to the dentist in Balaton or a long weekend at a gite in Bergerac, it seems we just can't get enough of short haul flights within Europe. But how is that influx affecting destinations across Europe?
And what about the effects on home destinations like Liverpool, Bristol, Inverness – are they seeing the same increase in travellers and tourism? It's not just air travel that's expanding – there are plans to streamline train networks across European borders and the French have announced plans for overnight party trains.
Join Sandi Toksvig and guests Simon Calder, travel editor of the Independent, John Hanlon of the European Low Fares Airline Association, Stephen Dowd from UK inbound and train buff Mark Smith who also goes by the intriguing name of Man in seat 61.
Last on