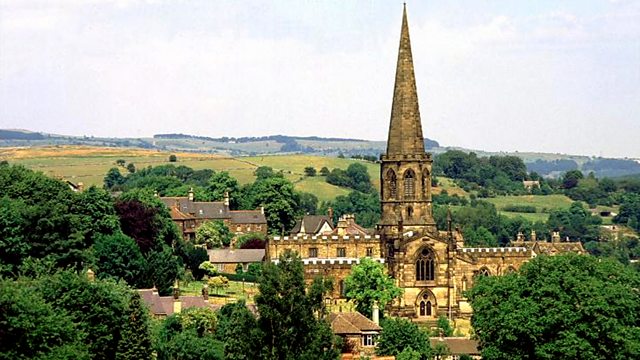 Richard Lumsden - Man in the Moon
Derbyshire bus driver Morris remembers a day out in Scarborough.
Moving verse drama stars Tom Courtenay as Morris and Gillian Bevan as Esther.
Set in Derbyshire, the poignant story spans 40 year as Morris is hounded by memories of a scarred early life and a tragic accident. As he takes a last walk along the moors that mean so much to him, he remembers 'the tiny moments stuck inside your mind' - as his story is told in flashback.
Writer Richard Lumsden also appears in his own play in several supporting roles.
Producer: Sally Avens
First broadcast on BBC Radio 4 in 2006.