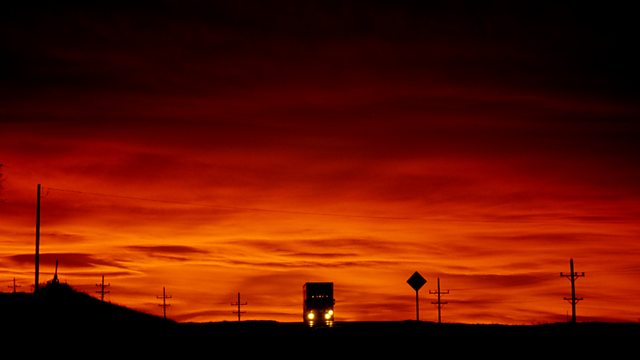 Through the Night
With Susan Sharpe.
4.00am
Tormis: Kevadkillud (Spring Sketches)
Estonian Radio Choir
Toomas Kapten (conductor)
4.03am
Margo Kôlar: Öö (The Night)
Kaia Urb (soprano)
Heiki Mätlik (guitar)
4.07am
Schubert, orch. Webern: 6 German Dances, D820
Luxembourg Philharmonic Orchestra
Justin Brown (conductor)
4.16am
Kvech: Sonata for oboe
Maxim Orekhov (oboe)
Alaxey Kurbatov (piano)
4.21am
Zoras: Lullaby for violin and piano
4.23am
Dragatakis: Lullaby for violin and piano
Yorgos Demertzis (violin)
Thanassis Apostopoulos (piano)
4.27am
Enna: Overture (The Match Girl)
Danish Radio Concert Orchestra
Hannu Koivula (conductor)
4.33am
Roman: Suite (sonata) No 12 in E minor for clavichord
Karin Jonsson-Hazell (harpsichord)
4.40am
Johann Strauss Jr: Spanischer Marsch, Op 433
ORF Symphony Orchestra
Peter Guth (conductor)
4.46am
Tamulionis: Domestic Psalms
Polifonija (Lithuanian State Chamber Choir)
Sigitas Vaiciulionis (conductor)
4.54am
Lisinski: 3 Mazurkas: in F; in E flat; in B flat
Zagreb Woodwind Trio.
Last on