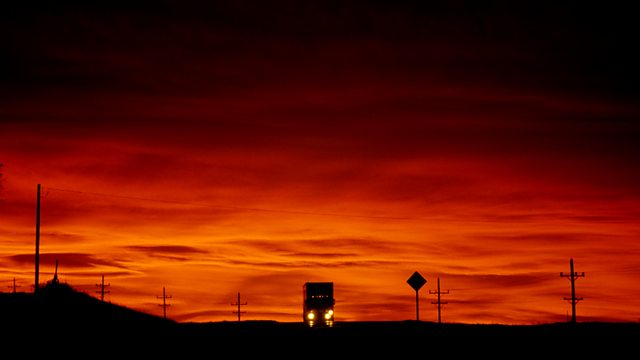 Through the Night
With Susan Sharpe.
3.59am
Bach, Carl Philipp Emanuel (1714-1788): Symphony in B flat for strings, Wq 182 No 2
Tasmanian Symphony Chamber Players
Geoffrey Lancaster (harpsichord)
Barbara Jane Gilbey (violin/director)
4.09am
Gorczycki, Grzegorz Gerwazy (c.1665-1734): Qui habitat
Olga Pasiecznik (soprano)
Piotr Lykowski (countertenor)
Wojciech Parchem (tenor)
Miroslaw Borzynski (bass)
Sine Nomine Chamber Choir
Concerto Polacco
Marek Toporowski (chamber organ/director)
4.15am
Buchbinder, Rudolf (b. 1946): Paraphrase on J Strauss
Rudolf Buchbinder (piano)
4.20am
Lehár, Franz (1870-1948): Dein ist mein ganzes Herz (Das Land des Lächelns)
Fritz Wunderlich (tenor)
West Deutsches Rundfunkorchester Köln
Franz Marszalek (conductor)
4.24am
Arnold, Sir Malcolm Henry (1921-2006), arr. John Paynter
Little Suite for brass band No 1
Edmonton Wind Ensemble
Harry Pinchin (conductor)
4.32am
Bull, John (c.1562-1628): In nomine
Margreet Prinsen (organ)
4.36am
Rosetti, Antonio (c.1750-1792): Grande Symphonie in D
Capella Coloniensis
Hans-Martin Linde (director)
4.52am
Hüe, Georges (1858-1948): Phantasy
Iveta Kundratova (flute)
Inna Aslamasova (piano).
Last on