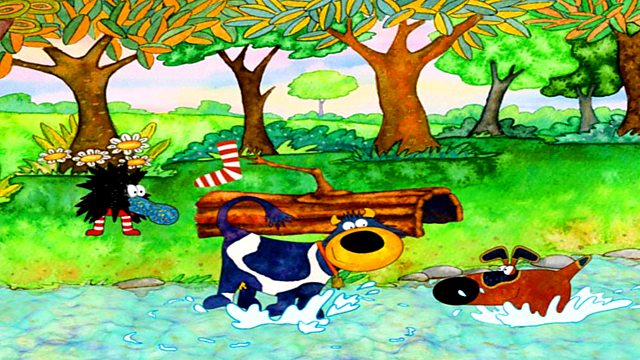 A'Chraobh nollaig (The Christmas Tree)
Gaelic children's cartoon. Christmas is here and it's the first time Blàrag has seen snow. Her mother explains what the snow is, and how pretty it is, and all about Christmas customs.
Blàrag sets off happily to find a Christmas tree to decorate their home, but this turns out to be more complicated than she imagined.
Last on