Further Reading

ARONSON, Ronald, Camus and Sartre: The Story of a Friendship and the Quarrel that Ended It (Chicago: University of Chicago Press, 2004)

BRAUN, Lev, Albert Camus: Witness of Decline (1974)

BRÉE, Germaine, Albert Camus (1959)

CARROLL, David, Albert Camus the Algerian: Colonialism, Terrorism, Justice (New York: Columbia University Press, 2007)

CRUICKSHANK, John, Albert Camus and the Literature of Revolt (1960)

DUNWOODIE, Peter, Writing French Algeria (Oxford: Clarendon, 1998)

ELLISON, David, Understanding Albert Camus (Columbia: Uni. of South Carolina Press, 1990)

FREEMAN, Edward, The Theatre of Albert Camus: A Critical Study (1971)

HANNA, Thomas, The Thought and Art of Albert Camus (1958)

HUGHES, E.J., The Cambridge Companion to Camus (Cambridge: Cambridge University Press, 2007)

LONGSTAFFE, Moya, The Fiction of Albert Camus: A Complex Simplicity (Oxford/Bern, Peter Lang, 2007)

.

LOTTMAN, Herbert, Albert Camus: A Biography (1979)

McCARTHY, Patrick, Camus: A Critical Study of his Life and Work (1982)

MASTERS, Brian, Camus: A Study (1974)

O'BRIEN, Conor Cruise, Camus (1970)

PARKER, Emmett, Albert Camus: the Artist in the Arena (1965)

RIZZUTO, Anthony, Camus: Love and Sexuality (Gainesville: University Press of Florida, 1998)

SAGI, Avi, Albert Camus and the Philosophy of the Absurd (Amsterdam: Rodopi, 2002)

SOLOMON, Robert C, Grim Thoughts: Experience and Reflection in Camus and Sartre (New York: Oxford University Press, 2006)

THODY, Philip, Albert Camus 1913-1960 (1961)

TODD, Olivier, Albert Camus: A Life, trans. B. Ivry (New York: Knopf, 1997)
Featured in...
Browse the 20th Century era within the In Our Time archive.

From Altruism to Wittgenstein, philosophers, theories and key themes.
In Our Time Downloads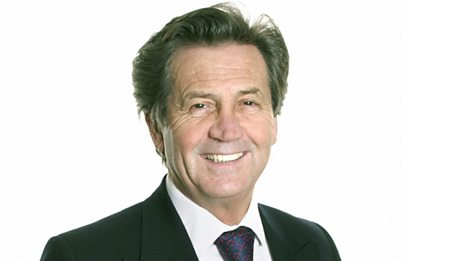 Every episode of In Our Time - available to download to listen to when & where you want.