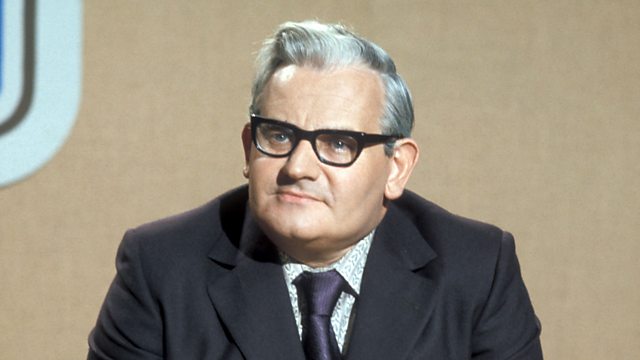 09/07/1972
Reshuffling Patron Saints, the art of piano moving and spoofing 'Under Milk Wood'.
A sequential entertainment for radio starring Ronnie Barker.
With Terence Brady and Pauline Yates. Pianist: Gordon Langford.
Written by Miles Kington, Roy Lomax, John Graham, Peter Spence, Chris Miller, Chris Allen, Jim Eldridge, Chris Bell and Laurie Holloway and Peter N Christie
Producer John Fawcett-Wilson
First broadcast on BBC Radio 4 in July 1972.
Last on