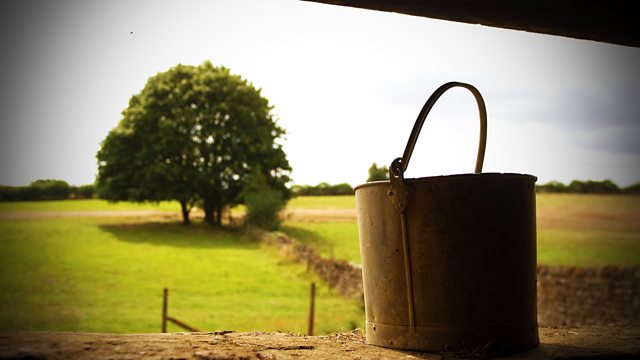 28/12/2007
Coriander suggests a little party for Robert for New Year's Eve and Lynda agrees it's an excellent idea.
Robert's first day working for Jason starts off on a bad footing and it's downhill all the way - the two of them just don't see eye to eye. At the end of day one, Jason arrives at the Bull and tells Kenton that things aren't working out - he'll probably have to let his new man go. Robert's already inside telling Lynda that he's going to have to hand in his notice. On seeing Robert, Jason makes a sharp exit, deciding to drink elsewhere.
Shula's also in the Bull waiting for Kenton. Lynda's invited her to their New Year's Eve soiree but Shula declines, as they're already committed thanks to Jim.
Shula wastes no time in telling Kenton that she knows everything. Kenton's furious with Elizabeth and no-one will change how he feels. Shula tries to explain that Kenton's attitude isn't helping matters, insisting everyone, including Elizabeth, is on Kathy's side. But Kenton sees red and storms out, telling Shula that if Kathy gets to hear about this, it won't only be Elizabeth who's made an enemy out of him.
Last on