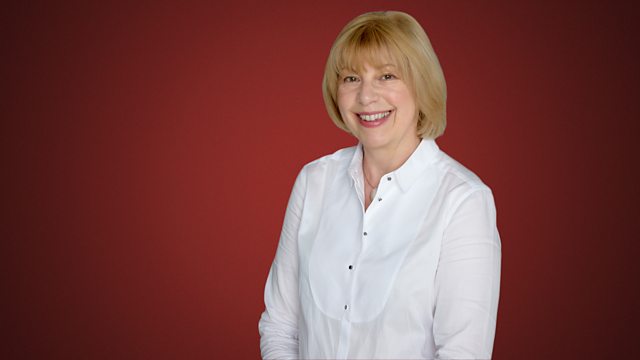 26/12/2007
Presented by Penny Gore.
1.00pm Radio 3 Lunchtime Concert
Beethoven Plus
A run of concerts recorded at LSO St Luke's, featuring a complete series of Beethoven's string quartets coupled with masterpieces of the genre by Haydn and Bartok.
6/8. The Ysaye Quartet perform a Beethoven work which pays more than a passing tribute to Mozart. This is preceded by Bartók's Third Quartet. Despite being indecisive in his personal life, Bartók asserted his musical personality through his use of Hungarian folk tunes, which became one of the signature aspects of his music.
Bartók: Quartet No 1 in A minor, Sz 40
Beethoven: Quartet in A, Op 18 No 5
2.00pm Bayreuth Ring Cycle 2007
Wagner: Die Walküre (Act 2)
Siegmund ...... Endrik Wottrich (tenor)
Hunding ...... Kwangchul Youn (bass)
Wotan ...... Albert Dohmen (baritone)
Sieglinde ...... Adrianne Pieczonka (soprano)
Brünnhilde ...... Linda Watson (soprano)
Fricka ...... Michelle Breedt (mezzo-soprano)
Gerhilde ...... Sonja Mühlbeck (soprano)
Ortlinde ...... Anna Gabler (soprano)
Waltraute ...... Martina Dike (mezzo-soprano)
Schwertleite ...... Simone Schröder (contralto)
Helmwige ...... Edith Haller (soprano)
Siegrune ...... Wilke te Brummelstroete (mezzo-soprano)
Grimgerde ...... Anette Küttenbaum (mezzo-soprano)
Rossweisse ...... Alexandra Petersamer (mezzo-soprano)
Bayreuth Festival Orchestra
Christian Thielemann (conductor)
Bach: Weihnachts-Oratorium, BWV 248 (Cantatas 1-3)
Christine Schäfer (soprano)
Bernarda Fink (contralto)
Werner Güra (tenor)
Gerald Finley (bass)
Arnold Schoenberg Chorus
Concentus Musicus, Vienna
Nikolaus Harnoncourt (conductor).
Last on