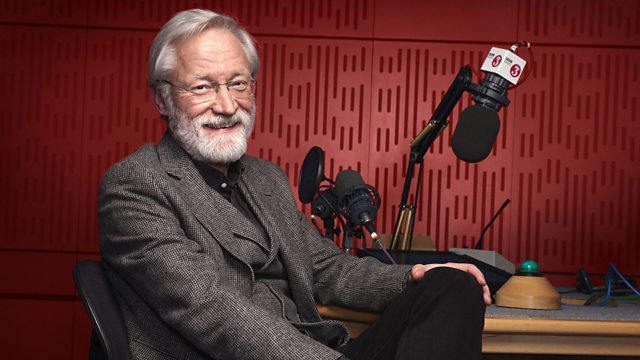 Eric Coates (1886-1957)
Donald Macleod salutes a composer with a unique ability to match a national mood with music.
3/5. Eric Coates Goes to Town
As he moves into several addresses in and around London, thanks to his wife's hobby as an early property developer, Eric Coates falls in love with the city.
London (London Everyday)
Czecho-Slovak Radio Symphony Orchestra (Bratislava)
Adrian Leaper (conductor)
London Bridge March
Royal Artillery Band
Maj Geoffrey Kingston (conductor)
London Again Suite
London Symphony Orchestra
Charles Mackerras (conductor)
Saxo-Rhapsody
Jack Brymer (saxophone)
Royal Liverpool Philharmonic
Charles Groves (conductor)
The Seven Seas
BBC Concert Orchestra
John Wilson (conductor).
Last on