Further Reading

Noga Arikha, Passions and Tempers: A History of the Humours (New York, Ecco, 2007)

Guy Attewell, Refiguring Unani Tibb: Plural Healing in Late Colonial India (New Delhi, 2007)

Vivian Nutton, Ancient Medicine (London, Routledge, 2004)

David Cantor, Reinventing Hippocrates (Aldershot, Ashgate, 2002)

Chandler McC. Brooks, et al., Humors, Hormones and Neurosecretions (Albany; State University of New York Press, 1962)

David Wootton, Bad Medicine: Doctors Doing Harm Since Hippocrates (Oxford University Press, 2006)
Featured in...
Scientific principles, theory, and the role of key figures in the advancement of science.

Browse the Medieval era within the In Our Time archive.
In Our Time Downloads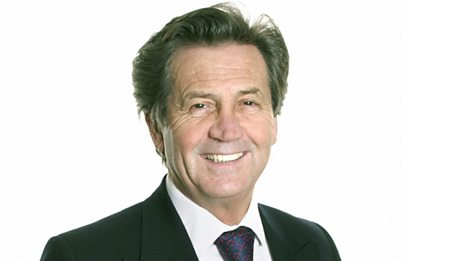 Every episode of In Our Time - available to download to listen to when & where you want.