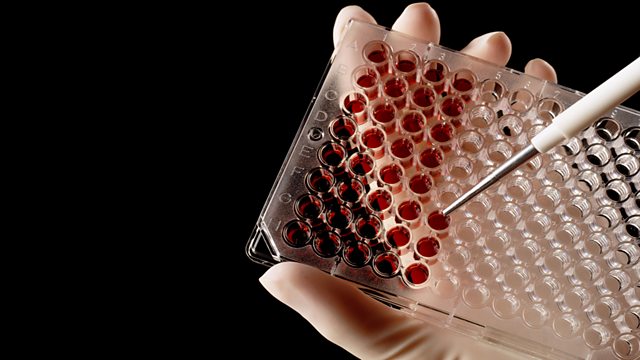 Scientific Evidence
Listen in pop-out player
Are we giving science a fair hearing in the courtroom?
There's no doubt that scientific techniques like DNA profiling, microscopic textiles analysis and even shoeprints can be incredibly powerful tools. But could the public's misunderstanding of the very nature of scientific evidence be perverting the course of justice?
It's too easy perhaps to be seduced by the apparent ability of scientific techniques to deliver definitive answers. How far is scientific evidence a matter of cool, incontrovertible fact and how far a matter of professional opinion?
Peter Evans is joined by four people who care deeply about the way science is represented and sometimes misrepresented in the courts: Helena Kennedy QC; Director of LGC Forensics Angela Gallop; Lecturer in Law at Leeds University Dr Carole McCartney and Chief Constable Tony Lake.
Last on