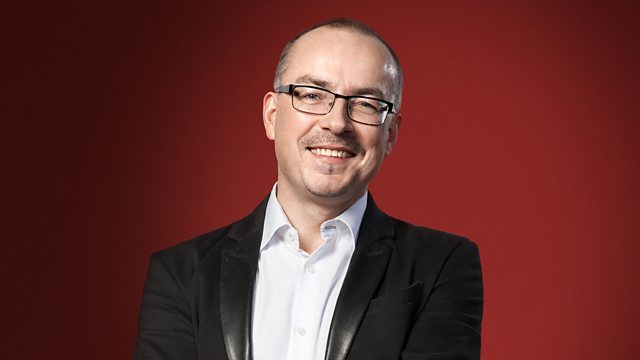 15/12/2007
Andrew McGregor introduces Radio 3's weekly programme devoted to all that's new in the world of recorded music.
9.30am Critics' Highlights and Challenge
Harriet Smith, Stephen Johnson and Simon Heighes choose their favourite recordings of 2007, and Andrew challenges them to see what they can buy for £50. Will they go for quality or quantity? Buying in a shop or online, or maybe opt for some digital downloads?
11.45am CD Review Listeners' Choice
Listeners are invited to vote for their favourite recordings of 2007 from the shortlist of fifteen drawn up by our critics. The shortlist is available at bbc.co.uk/radio3/cdreview.
Last on