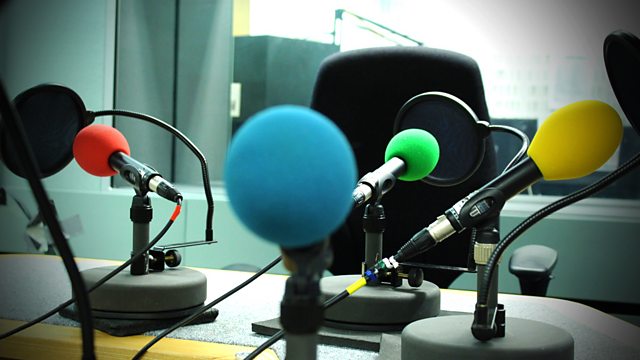 17/12/2007
As the Gordon Brown honeymoon is wiped out by scandals over party funding, the Tory leader David Cameron is hoping to make the most of the Prime Minister's discomfort. But who is the man behind the cycling, husky-hugging face of the re-branded Conservative Party? After profiling the likes of Alan Clark, Barbara Castle and Tony Blair, film-maker MICHAEL COCKERELL has turned his lens on Cameron and recruited spin doctors such as Alastair Campbell and Tim Bell to deconstruct perhaps the most PR conscious of all of today's politicians. Dave Cameron's Incredible Journey is on BBC TWO on Thursday 20 December.
We might declare that we believe in unconditional human rights for all, but scratch below the surface and you'll find that the majority of Britons attach quite a few conditions to these rights, says philosopher JULIAN BAGGINI. In a piece for Prospect magazine, he writes that while the elite remains liberal, much of the rest of Britain adopts communitarian views – that rights are for those in the club and who meet the conditions. He suggests how the bridge between the two camps might be bridged.
The film director MARTHA FIENNES has kept her latest film in the family. Chromophobia features a stellar cast that includes her brothers Ralph in the cast and Magnus composing the score. The film is a dark look at life in contemporary London, as the lives of characters criss-cross, and finally interconnect with dramatic results.
From his birth by Caesarean section more than 2000 years ago to the salad which bears his name today, Julius Caesar, the Roman general and dictator, is a household name. In her new book, Caesar: A Life in Western Culture, MARIA WYKE follows the threads of Caesar's myth as it weaves its way from antiquity to the present day. She also discusses how Caesar stories have come to symbolise luxury, gambling and sensuousness. Caesar: A Life in Western Culture is published by Granta Books.
Last on