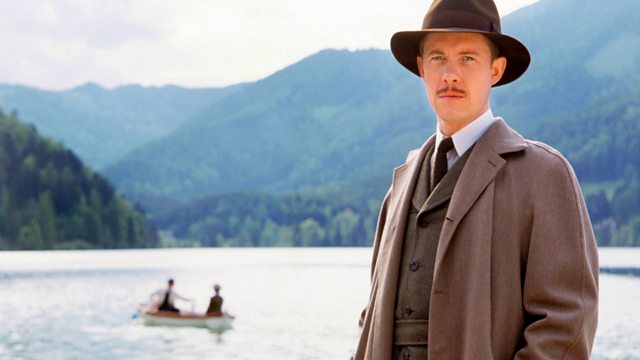 Agent Ashenden's summoned to a Paris hotel and tasked with ensnaring a known agitator - Indian lawyer, Chandra Lal who's caused much trouble for the British war effort.
When a large reward was offered for his arrest, Chandra fled to Berlin and where he fell in love with an Italian dancer, Giulia Lazzari. But Intelligence Head R has intercepted their love letters sparking a plan to trap him.
A series of short stories based on William Somerset Maugham's own First World War experiences
Read by Alex Jennings
Abridged by Neville Teller
Producer: Eoin O'Callaghan
Made for BBC Radio 7 and first broadcast in 2007.
Last on