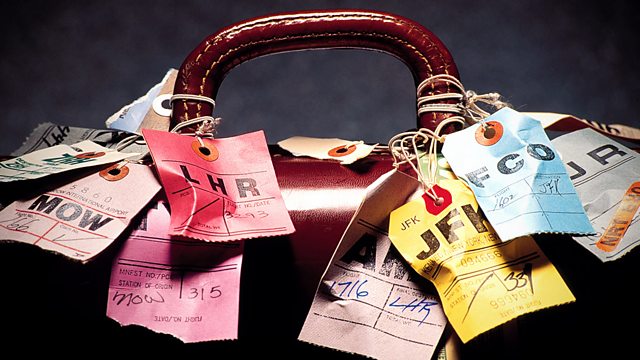 Dervla Murphy - Julius Strauss
DERVLA MURPHY
Dervla Murphy has been writing travel books since the early sixties. The first one entitled Full Tilt was an account of a seven month solo bicycle journey from her native Ireland to India. Dervla's lastest book is called Silverland; in it she relates her travels from Moscow to the Russian uttermost east. Her journey was done mostly at twenty miles an hour on the BAM train, the slow local service that chugs across the world's largest country. Dervla looks back over her travelling life so far.
JULIUS STRAUSS
Former war reporter Julius Strauss spent years in war zones like Bosnia, Afghanistan, Iraq and Chechnya. Nowadays, after a decade or more reporting on conflicts, Julius can be found in the remote wilds of British Columbia where he has settled and where the main danger is from bears rather than bombs.
Last on