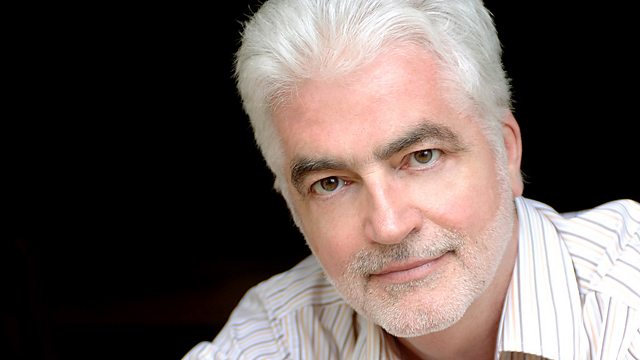 4/4
In the final programme in the series Billy Kay confronts issues like sectarianism and conspiracy theories regarding freemasonry and look for possible origins, while we hear of persecution against Freemasons from Nazi Germany to Stalin's Russia. We also hear from Freemasons about the inclusive nature of the brotherhood, its work for charity and the morality it teaches. ....all of which means that for many of them, after their families, it plays the most important role in their lives.
A passage from the chapter The Mason Word in Billy Kay's book The Scottish World
I shall leave the last word to Lord Elgin, a former Grand Master Mason whose Bruce forebears have been part of masonic and Scottish history for many hundreds of years. Here is how he expressed his personal feelings for freemasonry, which I chose as the eloquent conclusion of my series The Mason Word.
Lord Elgin:
Inevitably there are great ups, and there are times when you find that some things have not gone quite right and they need a little bit of sorting out, misunderstandings and so on. But generally speaking, the lovely old 18th century song...dance, "Hey ho, the Merry Masons come dancing along" - I think that most of us who have had a long experience of Freemasonry, we know that that tune and that sentiment runs at the back of our mind. And that is the thing that we really most want to enourage and preserve because that is the truth of the matter, that if men in society can dance along together, this is the whole purpose of Freemasonry.
The Mason Word is an Odyssey Production for Radio Scotland.
Last on
More episodes
Next
You are at the last episode