Further Reading

Ferdowsi, Shahnameh, trans. Dick Davis (Penguin, 2007)

J. Wiesehofer, Ancient Persia (IB Tauris, 2001)

R. Frye, The Heritage of Persia (Weidenfeld and Nicolson, 1964)

H. Kennedy, The Great Arab Conquests (Weidenfeld and Nicolson, 2007)

P. Christensen, The Decline of Iranshahr (Copenhagen, 1993)

Cambridge History of Iran, III.

G. Hermann, The Iranian Revival (London, 1977)

Mary Boyce, Zoroastrians (London, 1979)

S.P. Brock, 'Christians in the Sasanian Empire: a Case of Divided Loyalties', Studies in Church History, 18 (1982), pp.1-19.

M.G. Morony, Iraq after the Muslim Conquest (Princeton, 1984): contains a fair amount of information about the last phase of Sasanian rule.
Featured in...
Historical themes, events and key individuals from Akhenaten to Xenophon.

Browse the Ancient Rome era within the In Our Time archive.
In Our Time Downloads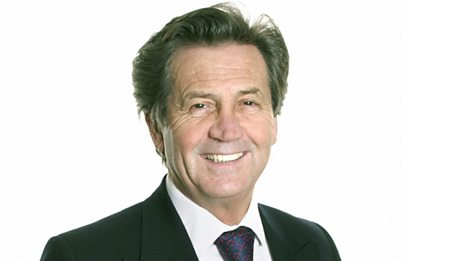 Every episode of In Our Time - available to download to listen to when & where you want.