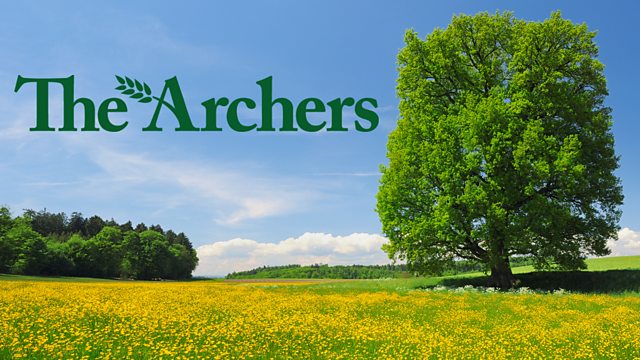 11/12/2007
Will hopes Nic's had time to think about whether she's going to move in with him. Nic thinks it's a big step but Will says he's been thinking about asking her for months. Nic eventually agrees, saying she wants so much to be with him. Will tells her to start packing now, he's come to take her home.
Elizabeth thinks that the Vienna trip has done Kathy the world of good. Although Nigel, Sid, Pat and Kenton have all had letters calling them as prosecution witnesses in Taylor's case, Elizabeth's surprised that she hasn't been called too.
Matt's surprised when Lilian turns up at the Borchester Land Christmas drinks party, Sussing out the competition, Lilian suggests Matt goes off to circulate while she and Annabelle get to know each other better. Discovering that there's no-one special in Annabelle's life, Lilian says she must come to dinner. When Annabelle leaves, Lilian tells Matt she'll try to play cupid for her; she's obviously desperate to find a man.
Later Matt has some bad news; the planning permission for the new development might be challenged, as the site is home to some great crested newts. He leaves Lilian to find Annabelle - she'll know how to put a stop to this nonsense.
Episode written by Mary Cutler.
Last on