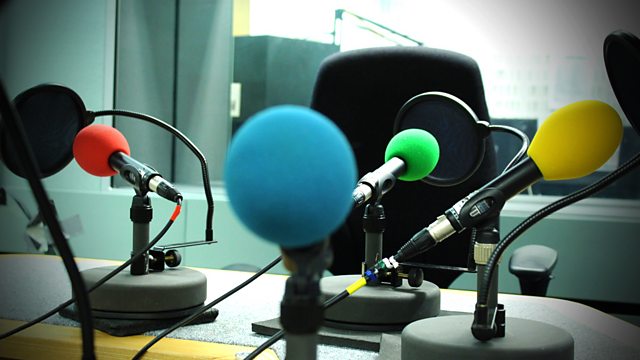 10/12/2007
The House of Windsor has faced many challenges from two World Wars to an abdication and the public breakdown of the marriage of Prince Charles and Princess Diana. The historian DAVID STARKEY traces the trajectory of the English monarchy, observing how they have constantly reinvented themselves in times of crisis and he asks how Charles might once again find a new role for the English monarch. David Starkey is giving a talk at the Victoria and Albert Museum on the rise of English monarchy on 10 December and his programme, Monarchy: The Windsors, will be broadcast on Channel 4 on 26 December.
How best to understand the past? Historian JOHN BURROW argues that rather than today's 'professional' view of history as an isolated pursuit, it's more illuminating to explore what kind of histories people wrote in the past and how this reflected their own cultural and political circumstances. His latest book describes the intellectual impact that the study and consideration of the past has had in the Western world over the past 2,500 years. A History of Histories: Epics, Chronicles, Romances and Inquiries from Herodotus and Thucydides to the Twentieth Century is published by Allen Lane.
Very little is known about Shakespeare's wife Ann Hathaway, but broadcaster and feminist GERMAINE GREER argues that hasn't stopped some scholars painting her unfairly as an ugly, old shrew whom Shakespeare could not have loved. Drawing on social history of Shakespeare's time, Greer overturns such interpretations and talks about Shakespeare on stage today. Germaine Greer will be delivering a lecture entitled Ann Hathaway Revisited at the Royal Society of Literature in London on Monday 10 December.
JAMES FLYNN is best known for his research in the 1980s which flagged a generation-on-generation increase in scores in IQ tests during the 20th century. Are we just getting cleverer or are the tests telling us something about the types of intelligence we are selecting and developing? James Flynn will be giving the lecture What is Intelligence? at the London School of Economics on 10 December and at the Royal Society of Arts on 18 December.
Last on