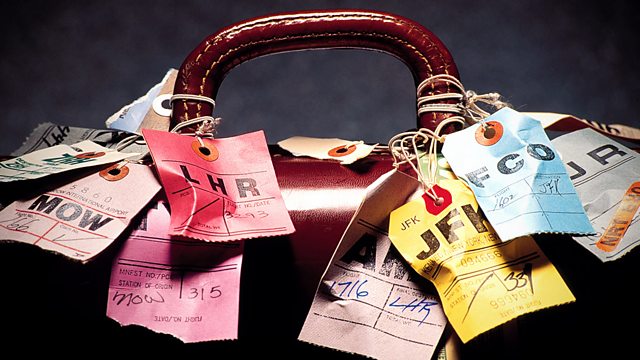 Anthropologists - Macedonia
ANTHROPOLOGISTS
Social anthropologists often travel abroad to live in the communities they are studying. This can involve lengthy stays away from home, in areas often remote or culturally very different.
Sandi Toksvig meets Professor Joy Hendry and Professor Jeremy MacClancy, two anthropologists who have studied peoples in Mexico, Japan, Spain and Vanuatu. They explain how they plan and manage their trips, how they cope with being immersed in a foreign culture for significant periods of time and discuss their role within the communities they visit; are they observers or participants and do they form bonds with the people they meet?
MACEDONIA
Christopher Deliso is an American travel writer, and a resident of Skopje, the capital of Macedonia. Its ruler, Alexander the Great, once conquered a large part of the known world, but for centuries since then Macedonia has been invaded and threatened by its neighbours; is it now finally emerging with its distinct national identity intact and, considering its hidden and unspoilt delights, will tourism be its saviour?
Last on