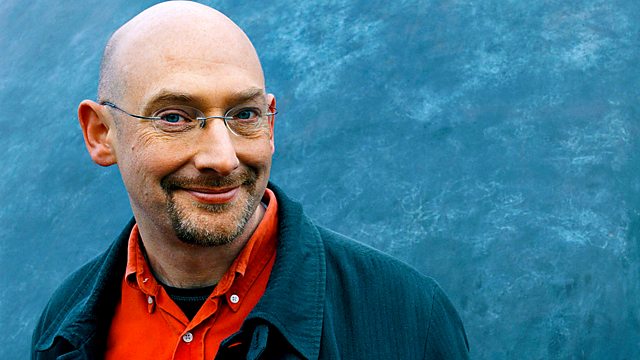 Sites of Special Scientific Interest - Light Emitting Diodes
Listen in pop-out player
Sites of Special Scientific Interest - SSSI
Billionaire property tycoon Donald Trump's recent attempt to develop a golf course on the Aberdeenshire coast was planned to be built on a 'dune ecosystem' SSSI. SSSI stands for a 'Site of Special Scientific Interest'. But how does land become an SSSI and what scientific benefit do we get from over 10% of UK land being designated as being of special scientific interest? Quentin Cooper talks to Tom Tew, Natural England's chief scientific officer & John Everitt, who is responsible for The Wildlife Trusts SSSI's.
Light Emitting Diodes –LED
They humbly wink at us from computer screens, stereos and light up our mobile phones, but light emitting diodes, or LEDs, are about to move up in the world. Quentin Cooper will be finding out why a new generation of LEDs will purify water, mimic sunshine, and be used in the fight to keep private data immune from hackers. Quentin talks to Jan Evans-Freeman and Rachel Oliver who are leading LED technology towards a brighter future.
Last on