Further Reading

Steve Jones, The Language of the Genes (Harper Collins, 1993)

Adrian Woolfson, An Intelligent Person's Guide to Genetics (Duckworth Overlook, 2004)

E.A. Carlson, Mendel's Legacy: The Origin of Classical Genetics (Cold Spring Harbor Laboratory Press, 2004)

Richard Dawkins, River Out of Eden: A Darwinian View of Life (Weidenfeld and Nicolson, 1995)
Featured in...
Scientific principles, theory, and the role of key figures in the advancement of science.
In Our Time Downloads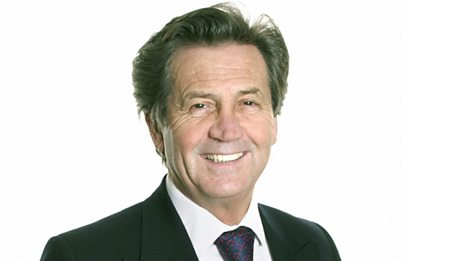 Every episode of In Our Time - available to download to listen to when & where you want.