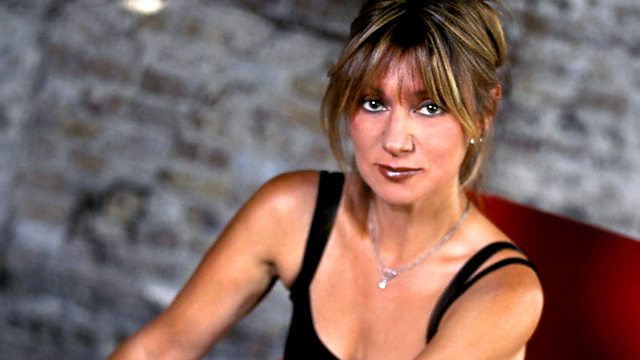 Bach's Art of Fugue
Lucie Skeaping delves into the riddles which lie behind Bach's late great masterpiece, the Art of Fugue. Considered to be the definitive exploration of musical counterpoint, there are still many mysteries about the work which remain unsettled to this day.
Bach: Contrapunctus I (version for 2 harpsichords) (Art of Fugue)
Ton Koopman
ERATO 4509-96387-2 - Tr 1
Bach: Contrapunctus 3 and 4 (Art of Fugue)
Joanna MacGregor
COLLINS CLASSICS 70432 (2) - Trs 3 and 4
Bach: Contrapunctus 8 (Art of Fugue)
Gustav Leonhardt
DEUTSCHE HARMONIA MUNDI GD77013 - Disc 1 Tr 8
Bach: Contrapunctus 9 (Art of Fugue)
Hesperion XX
Jordi Savall (director)
ASTREE E8522 - Tr 20
Bach: Contrapunctus 10 (Art of Fugue)
Julliard String Quartet
SONY CLASSICAL S2K45937 - Tr 10
Bach: Contrapunctus 13 a 3 inversus/ a 3 rectus (Art of Fugue)
Charles Rosen
SONY CLASSICAL SB2K63231 - Disc 2 Trs 12 and 13
Bach: Contrapunctus 14 (unfinished) (Art of Fugue)
Glenn Gould
SONY CLASSICAL SMK52595 - Tr 16
Bach: Organ Prelude Vor deinen Thron tret ich, BWV 686
Ton Koopman
Teldec 4509944592 - Disc 1, Tr 18.
Producer: Sam Phillips
BBC Manchester
Last on