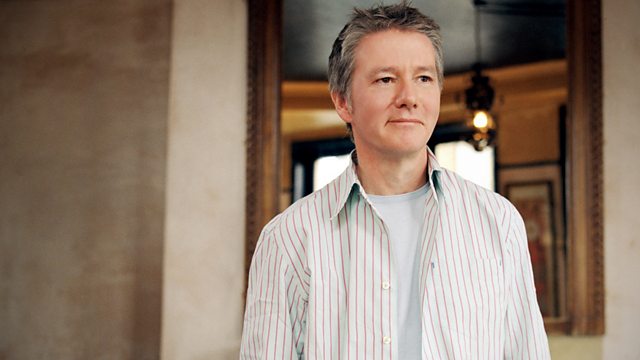 The Carhullan Army by Sarah Hall, The Assassination of Jesse James by the Coward Robert Ford
The Assassination of Jesse James by the Coward Robert Ford
Brad Pitt plays America's famous outlaw in this cinematic account of the last days of the legendary Confederate outlaw. Casey Affleck plays Robert Ford, the young man who hero-worshipped Jesse James.
Sleeping and Dreaming: Our Most Mysterious State
This exhibition at the Wellcome Collection explores sleep, the mysterious stage we all inhabit for a third of our lives. Visitors will be able to explore the neurological processes that take place in the sleeping body and the social and cultural areas of our lives to which sleep and drams are linked. Exhibits include artworks by Goya, Catherine Yass, Jane Gifford and Laura Ford.
Sleeping and Dreaming is at the Wellcome Collection in London until March 9 2008.
Women of Troy
Katie Mitchell directs this tragedy by Euripides in an adaptation by Don Tayler.
It takes place in an industrial, war-town city in which women survivors are waiting to be shipped abroad. Kate Duchêne plays Hecuba, the former Queen of Troy, who watches as her remaining family are taken from her one at a time and the flames of her burning home surround her. Anastasia Hille plays Andromache, one of Hecuba's three daughters.
The Carhullan Army by Sarah Hall
This book by Sarah Hall has just won this year's John Llewellyn Rhys Prize which is awarded to a UK or Commonwealth writer under the age of 35.
The book is set in the near future. Oil is running out and climate change has caused flooding everywhere. Social Order has collapsed and an oppressive regime called 'The Authority' are in charge. Women are forced to wear contraceptive coils. The book's heroine 'Sister' escapes and joins a community of women in a remote Cumbrian farmstead who are fighting for survival.
The Carhullan Army by Sarah Hall is published by Faber
The Finer Points of Sausage Dogs by Alexander McCall Smith read by Hugh Laurie
This sequel to McCall Smith's book Portuguese Irregular Verbs also features the adventures of the self-important philologist Moritz-Maria von Igelfeld who finds himself the unlikely choice to address a convention of vets in Arkansas on the subject of dachshunds.
Last on