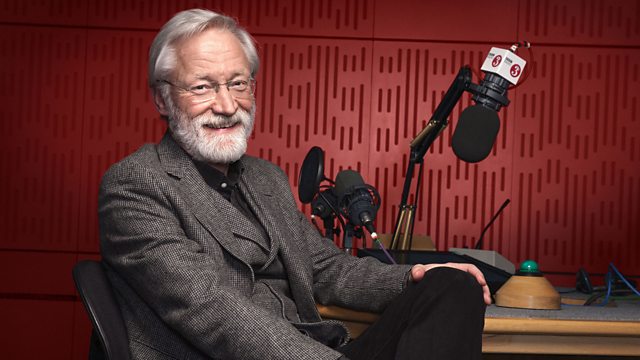 John Ireland (1879-1962)
4/5. Donald Macleod continues his exploration of the music and life of John Ireland with two contrasting celebrations of the composer's beloved Sussex Downs, the sunnily bucolic Downland Suite for brass band, and the brooding Legend for piano and orchestra.
A Downland Suite
The London Brass Virtuosi
David Honeyball (conductor)
Legend
Piers Lane (piano)
Ulster Orchestra
David Lloyd-Jones (conductor)
These Things Shall Be
John Carol Case (baritone)
London Philharmonic Orchestra and Choir
Adrian Boult (conductor).
Last on