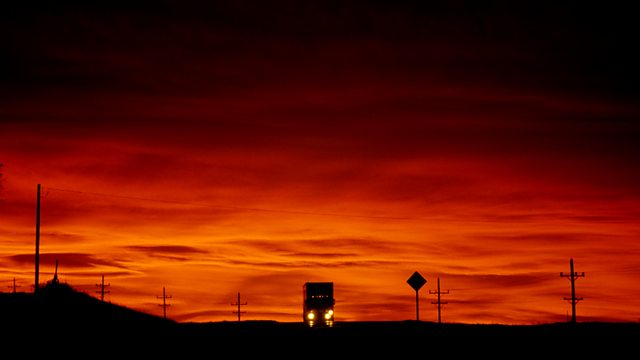 Through the Night
With Susan Sharpe.
4.12am
Albicastro: Concerto à 4, Op 7 No 2
Ensemble 415
Chiara Banchini (violin/director)
4.21am
Allegri: Ballo detto le Ninfe di Senna (Il primo libro delle musiche)
Tragicomedia
4.25am
Shchedrin, arr. Tziganov: In Imitation of Albéniz
Vesko Eschkenazy (violin)
Ludmil Angelov (piano)
4.28am
Albéniz: Cordoba (Cantos de Espana)
Eolina Quartet
4.34am
Strauss: Don Juan, Op 20
Royal Concertgebouw Orchestra
Herbert von Karajan (conductor)
4.53am
Walpurgis: Sinfonia (Talestri, Regina delle Amazzoni)
Batzdorfer Hofkapelle
Tobias Schade (harpsichord/director).
Last on