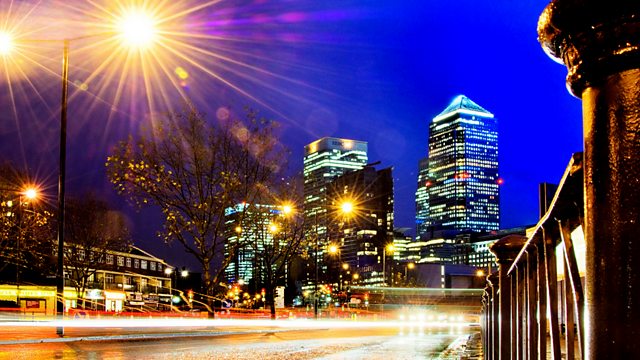 Free Thinking Round Up
Matthew Sweet presents an evening of programmes from BBC Radio 3's Free Thinking festival of ideas in Liverpool.
Matthew and guests discuss some of the issues which have arisen during the weekend of debates, interviews, drama and lectures. He introduces reaction and commentary from the audience at the festival, recordings from some of the main events and the response from his studio panel to the new ideas and intellectual exchanges that have been aired.
8.45pm Drama on 3
Yesterday an Incident Occurred
By Mark Ravenhill.
Specially commissioned for Free Thinking and recorded in front of a live audience in the atmospheric Victorian civil court of St Georges Hall. The play looks at our relationship with the War on Terror and takes the moral temperature of a nation unsure of itself. What do the mostly totally normal citizens have to do to protect themselves?
9.55pm Sunday Feature
Backwash
Writer Gavin Scott Whitfield returns to his native Liverpool to decode the city's cultural DNA and find the source of its vitality. From once great second city of empire to post-industrial decline, Liverpool has always been famed for its creative energy. But what exactly has gone into the make-up of this most un-English of English cities?
10.45pm Words and Music
A special event from St George's small concert room in Liverpool where Dickens gave his legendary Penny Readings. Liverpudlian actor Cathy Tyson reads a selection of poetry and prose on the theme of freedom. With music from Ensemble 10/10, the saxophonist Tim Whitehead, pianist Gwilym Simcock and singer Jennifer John. Including new improvisations on the Beatles' Free as a Bird and the Declaration of Human Rights.
Last on