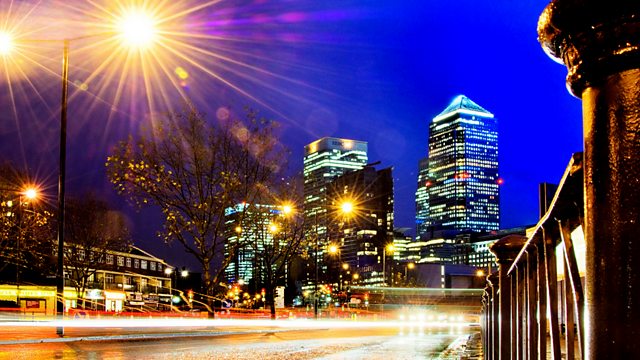 05/11/2007
On the eve of the opening of the St Pancras Eurostar terminal in London, Matthew Sweet is joined by historian Tristram Hunt to consider the changing fortunes of Britain's Victorian architecture.
In the 1950s and 1960s, St Pancras, like many Victorian masterpieces, was reviled by modernists, but the efforts of poet John Betjeman saved it from despoilment. Now the station is set to be Europe's gateway to Britain, so is this re-opening the grand finale of the rehabilitation of Victorian buildings?
Matthew also talks to the directors of A Crude Awakening, a controversial new documentary which argues that the world must confront the fact that we're running out of oil.
Last on