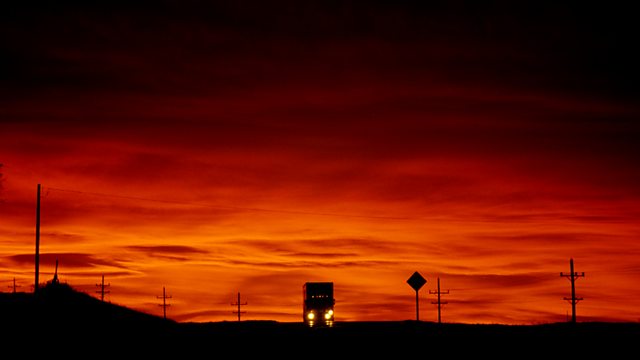 Through the Night
With John Shea.
4.00am
Strozzi, Barbara (1619-1677): Lagrime mie (Diporti di Euterpe)
Musica Fiorita
Daniela Dolci (harpsichord/director)
4.08am
Liszt, Franz (1811-1886): Hungarian Rhapsody No 6 in D flat
Rian de Waal (piano)
4.16am
Berlioz, Hector (1803-1869): Hungarian March (The Damnation of Faust)
Melbourne Symphony Orchestra
Jorge Mester (conductor)
4.21am
Tchaikovsky, Peter Ilyich (1840-1893): Voyevoda, Op 78
Hungarian Radio Symphony Orchestra
Tamás Vásáry (conductor)
4.33am
Moscheles, Ignaz (1794-1870): Grandes Variations sur la Marche favorite de l'Empereur Alexandre I in F, Op 32
Tom Beghin (fortepiano)
4.51am
Délibes, Leo (1836-1891): Bell Song Où va la jeune Hindoue? (Lakme, Act 2)
Tracy Dahl (soprano)
Calgary Philharmonic Orchestra
Mario Bernardi (conductor).
Last on