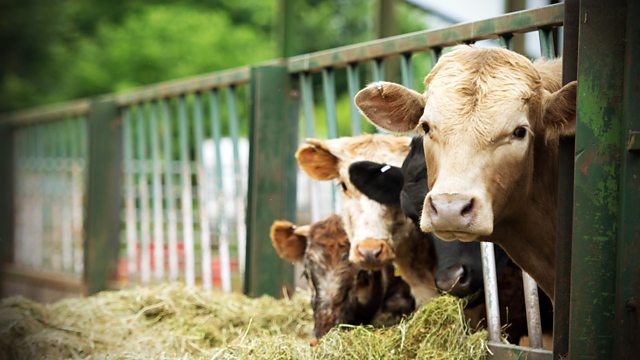 29/11/2007
Matt and Brian are both at a board meeting with the lovely Annabelle Schrivener. She makes several very intelligent contributions to the business and both men are full of admiration for her. Mind like a razor, and looks to kill for - a winning combination, as Matt says. He invites her to come for a drink with him and Brian after the meeting, but Brian cries off, so it's just Matt and Annabelle. They get on very well indeed.
David and Ruth take Phil and Jill to the airport to catch their flight to Hong Kong. Jill drops off the car at the Stables, so she finds out all about Professor Lloyd's impending arrival and starts to worry about it all. Everyone tells her firmly to stop - in a few hours she'll be in Hong Kong. Yes, says Jill, you're right! and they all set off. Fond farewells, then it's back to Brookfield for the milking. David and Ruth are envious.
Episode written by Simon Frith.
Last on