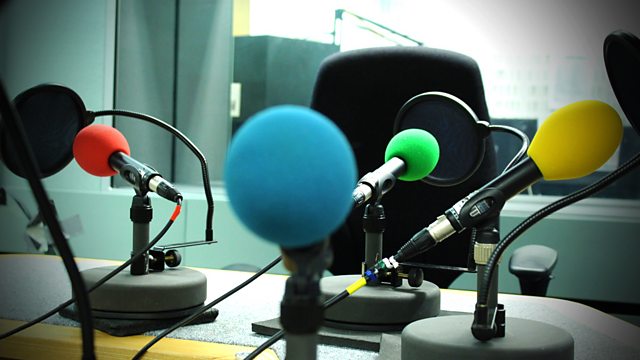 26/11/2007
From the earliest days of history, man has expressed himself through art. Whether treasured, preserved, revered or destroyed, art has always had meaning to man. But what can we learn about humanity through art? The critic and broadcaster MATTHEW COLLINGS talks about his new series, This is Civilisation, a look at art's ability to hold up a mirror to the greatest ideas in the societies producing it. The second programme of This is Civilisation goes out on Channel 4 on Saturday 1 December.
The parallels between Debussy and Monet are well-known; both impressionists, both French, both striving to capture the fleeting. But, until now, their works haven't been combined. Conductor DAVID ROBERTSON explains why he's performing Debussy with a difference, in a new concert format to combine the aural with the visual. He also explains why Seeing Debussy, Hearing Monet will take audiences to a fresh understanding of both artists. Painting the Score: Seeing Debussy, Hearing Monet is at the Barbican on Thursday 29 November at 7.30pm and will also be broadcast on BBC Radio 3.
The tenor IAN BOSTRIDGE returns to his native London for Homeward Bound, a nine-concert, year-long retrospective at the Barbican in which he'll sing operas, lieder, cabaret, oratorios, sonnets and cantata. The series opens on 7 December with his performance as Captain Vere in Benjamin Britten's opera Billy Budd, based on Melville's novel.
In an age increasingly preoccupied with the here and now, what is the point of history? PROFESSOR PAT THANE believes history is becoming increasingly sidelined from the areas it could influence most: politics and policy. So how do we access history, and why do we need it? Pat Thane explains why historians don't belong in ivory towers and what they're doing to get their work into the public eye and the corridors of power. Pat's talk, Are things getting better? Governing a changing society, is part of the Why Policy Needs History event organised by History & Policy on 5 December.
Last on