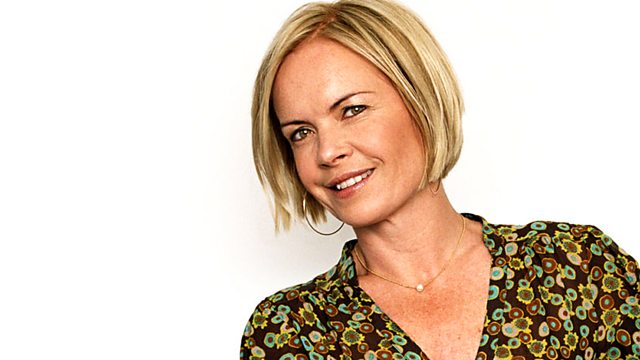 Richard Russo, Jerome K Jerome, and Sweeney Todd
Listen in pop-out player
Richard Russo
Mariella Frostrup talks to the American writer Richard Russo. Russo won the Pulitzer Prize for his novel Empire Falls, and, like that book, his latest is a sprawling epic set in small-town America. He explains his fascination with small communities, and why politics so rarely plays a part in his work.
How to be Idle
Mariella is also joined by the professional idler Tom Hodgkinson to discuss the work of Jerome K. Jerome, a writer who was happy to admit he'd rather spend another hour in bed than do any work.
The Art of Marketing Books
How have the dark arts of marketing changed the world of fiction publishing? Mariella talks to the critic and writer John Sutherland and Claire Squires, the author of a new study of the subject.
Sweeney Todd: The Demon Barber
One hundred and fifty years ago, the murderous barber Sweeney Todd made his first appearance in print. Mariella discovers how this character captivated the public to such an extent that he was commonly believed to be a real person, in conversation with the editor of the reissue, Robert Mack
Last on