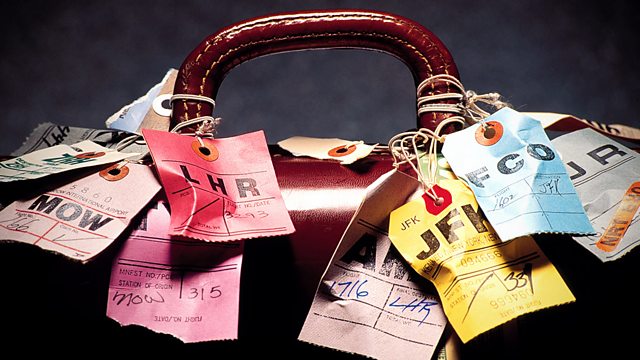 Pilgrimages - Happiness
PILGRIMAGES
In the middle ages people rarely journeyed far from their home; only those like courtiers, traders or soldiers and sailors would venture abroad leaving the average citizen's horizons pretty limited. However there was a way to see the wider world - if you were prepared to go on a pilgrimage. This could be within the British Isles to somewhere like Canterbury or Walsingham or could involve a much greater undertaking to Jerusalem or Rome. John McCarthy hears how these journeys were made, who made them and about the dangers and problems they faced as they sought atonement.
HAPPINESS
John also meets a couple who, having won a round the world ticket in a competition, decided to find out what defined people's idea of happiness in the various countries they visited. Would it differ from culture to culture or is there a universal concept of what makes us happy?
Last on