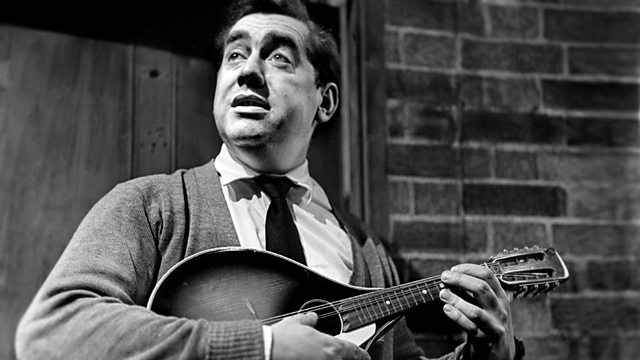 The lad is set to entertain troops in Malta, but he's duped into making an appearance on the frontline.
Stars Tony Hancock. With Sidney James, Bill Kerr, Hattie Jacques and Kenneth Williams.
Written by Ray Galton and Alan Simpson.
Theme and incidental music written by Wally Stott.
Producer: Tom Ronald
First broadcast on the BBC Light Programme in April 1958.
Last on