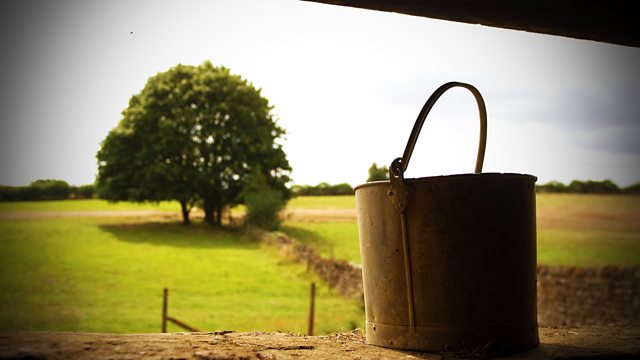 20/11/2007
Emma's excited at the prospect of Hayley and Roy buying her old home. Hayley admits she wants it badly. After this morning's viewing, Roy feels the same but they're going to struggle to get near the asking price.
Hayley quizzes Emma about last week, and realises that the reason Emma threw herself at a strange man was because Ed turned up. When Emma admits to still being in love with Ed, Hayley tries to make her see that there are plenty of other men out there.
Jack's had a bad day and Peggy struggles to get him into bed. Things turn worse later when Peggy wakes up to realise that Jack is outside shouting at Roy. Roy tries to calm Jack down but by the time Peggy reaches them, Jack's accusing Roy of assaulting him. Roy waits until Peggy has got Jack safely back to bed before asking if there's anything he can do to help. He's concerned for Peggy but she assures him she can cope. As Roy leaves, Jack's back out of bed again, with no recollection of what happened - he's just anxious to know where Peggy is. Reassuring him that everything's ok, Peggy gets Jack back upstairs to bed yet again.
Episode written by Tim Stimpson.
Last on
Countryside Insights from The Archers