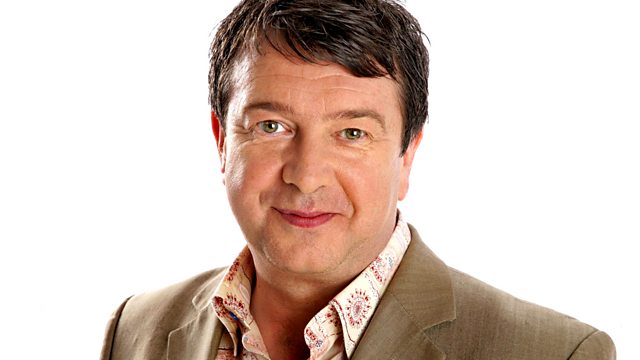 Some of Our Archives Were Missing
Stuart Maconie presents classic programmes thought lost forever, but now returned to the BBC's vaults thanks to attentive radio fans:
It Sticks Out Half a Mile (19/07/1981)
Comedy Parade: Hush, Hush, Here Comes the Bolshie Man (14/03/1971)
Thirty Minute Theatre: The Green Machine (23/04/1975)
Story Time: Eye Witness Accounts - The Great Fire of London (20/01/1970)
Things Could Be Worse (15/09/1976)
The Worst Show on the Wireless (12/02/1975).
The BBC's Treasure Hunt initiative of the early noughties focussed its efforts on missing radio and television programmes, dating from prior to 1980. It was an invitation to collectors, fans and even former BBC staff who might have possessed domestic recordings of missing comedies and dramas. Among other gems, a missing episode of The Likely Lads was returned. An eclectic collection of radio curios made its way home - some of them shared in this programme.
Stuart Maconie is a writer and broadcaster - a fixture of BBC Radio 2 and BBC 6 Music, and a compadre of fellow radio legend Mark Radcliffe.