Further Reading

Biography:

Stephen Gill, William Wordsworth: A Life (OUP, 1989)

The Prelude:
Norton Critical Edition of 'The Prelude', ed. Jonathan Wordsworth, M. H. Abrams, and Stephen Gill (New York and London, 1979 and much reprinted)

William Wordsworth, The Prelude: Four Texts (1798, 1799, 1805, 1850) (Penguin Classics paperback, Rev Ed, 1995)

William Wordsworth's Prelude: A Casebook, ed. Stephen Gill (OUP, 2006)

Coleridge on Wordsworth:

Wordsworth's first and in many ways best critic is Coleridge; so see his poem To William Wordsworth (1807) and chapter 14 of his Biographia Literaria (1817, reprinted in several editions since)

Coleridge & Wordsworth:

A.S Byatt, Unruly Times: Wordsworth and Coleridge in Their Time (Vintage, 1997)

Samuel Taylor Coleridge & William Wordsworth, Lyrical Ballads: With a Few Other Poems (Penguin Classics paperback, 2006)
Featured in...
The Essential 10 programmes to listen to from In Our Time.

Popular culture, poetry, music and visual arts and the roles they play in our society.

Browse the 18th Century era within the In Our Time archive.
In Our Time Downloads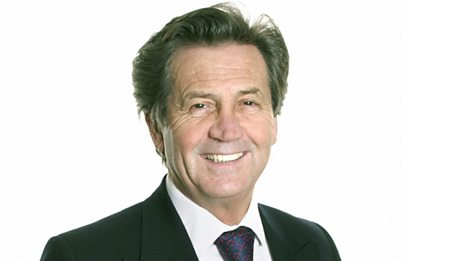 Every episode of In Our Time - available to download to listen to when & where you want.