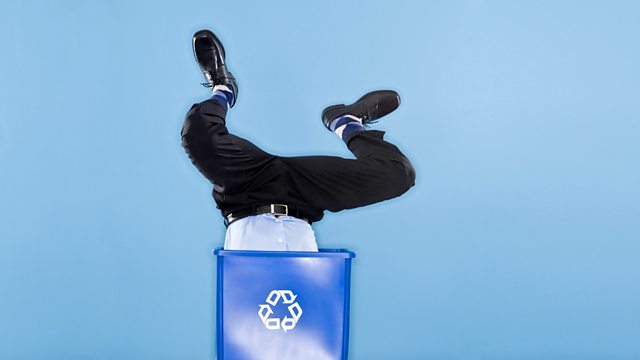 Comedy series by Tony Bagley about Martin Christmas, local government officer, cynic and manic depressive.
4/6. Surveillance
While testing out his latest initiative, a tannoy system that works in conjunction with the CCTV system, Martin becomes its next victim. Will he be able to clear his name?
Martin ...... Reece Dinsdale
Barney ...... Matthew Cottle
John ...... Neil Dudgeon
Banks/Binbagger ...... Ewan Bailey
Tannoy ...... Martin Trenaman.
Last on