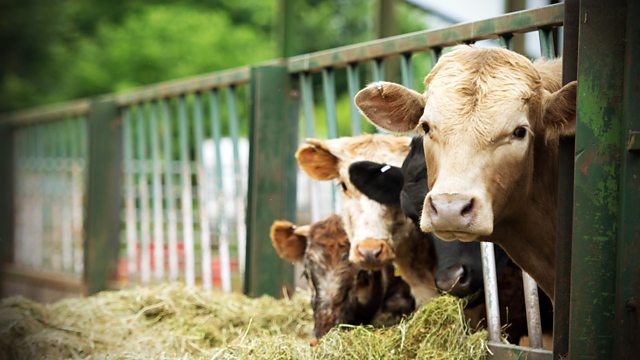 18/11/2007
The family portrait is too big for the fireplace, and the thought of it going above the television is too much for Phil and Jill. They reckon the staircase is the best place for it but after a huge effort to hang it, Jill decides it looks preposterous from downstairs and insists it'll have to go somewhere else. It ends up in the conservatory, where Jill admits it looks good, and somehow it doesn't seem so big. But when Jill suggests maybe the picture needs to go slightly to the left, David's adamant it's never moving anywhere again.
Hayley tries to persuade Roy to view Number One The Green. Roy insists there's no point, it's just too expensive but after further persuasion he eventually agrees they should at least try for it.
Ruairi's birthday party at Home Farm turns out to be more tiring than Brian and Jennifer had imagined. In the end, they're only too pleased when Hayley takes over and gets the children under control. Brian's certainly not in the mood to think about celebrating his own birthday on Tuesday - after today, all he wants is a nice quiet night in.
Episode written by Tim Stimpson.
Last on