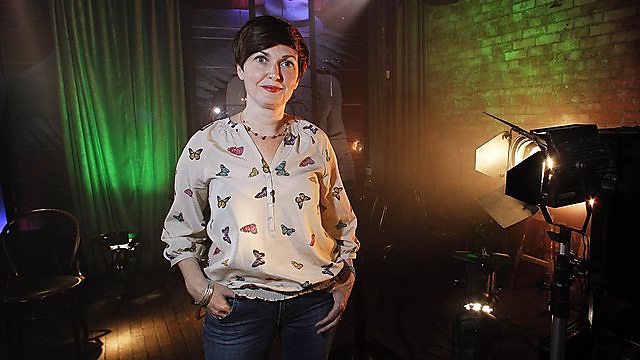 21/11/2007
Arts magazine with Marie-Louise Muir reporting on film, television, music, books and the visual arts, with reviews, previews and studio guests. Plus a round-up of arts news.
On MW only, from 6.45pm-9.00pm:
European Championship Football: Adam Coates presents coverage of Northern Ireland's final game in the Euro 2008 qualifying series. Nigel Worthington's men take on Spain in Gran Canaria.
Last September, a David Healey hattrick helped Northern Ireland to a memorable 3-2 win in Belfast, but Northern Ireland's only ever win on Spanish soil came in the 1982 World Cup finals, when a Gerry Armstrong goal gave them a 1-0 win in Valencia.
Commentary by Gerry Taggart and analysis by Roy Coyle.
Last on