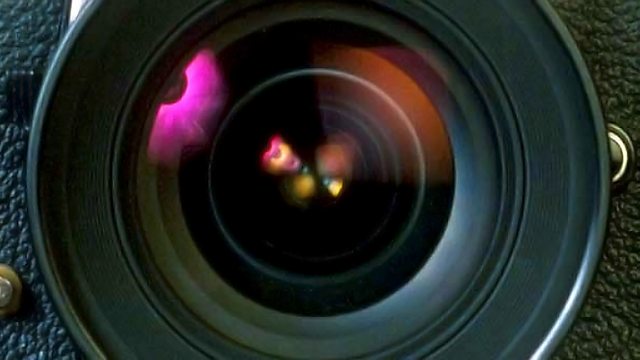 James Ravilious: A World in Photographs
Alan Bennett narrates a documentary about James Ravilious, one of the great unknowns of British photography.
Son of the renowned water-colourist and engraver Eric Ravilious, he dedicated his art to a small area of north Devon, where over a period of two decades he took more than 80,000 photographs.
This collection has become one of the most comprehensive and poignant archives in the country, documenting an English world and way of life most people had thought long gone.