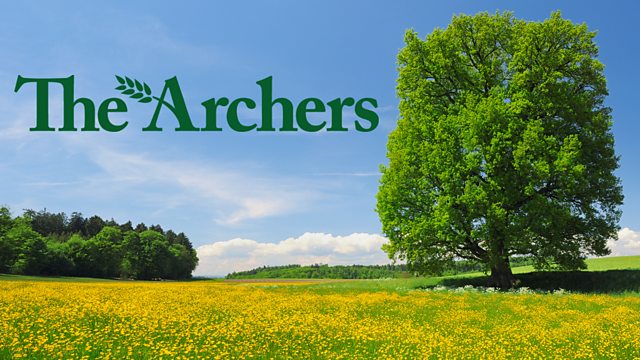 15/11/2007
Emma calls to see Hayley, and finds her with Susan, looking at 1, The Green on the internet. Hayley would really love to live there, but she doubts if they'll be able to afford it. When Susan goes, Emma confides in Hayley. She's feeling terrible. She had a one night stand with a bloke she met at a club and she's disgusted with herself. Hayley tries to help, and assumes it's all something to do with Calum. Emma doesn't say it isn't. But she doesn't tell Hayley that Ed was at the club, either.
Will looks after Nic's children for her while she goes for a night out. Clarrie calls in and is surprised to find the children there. She helps Will for a bit, and when he's called out to see to some poachers, Clarrie stays she'll stay with the children for him. They have a great time, and when Nic comes back, Clarrie is noticeably more relaxed with her. Will and Nic can't believe it.
Episode written by Tim Stimpson.
Last on