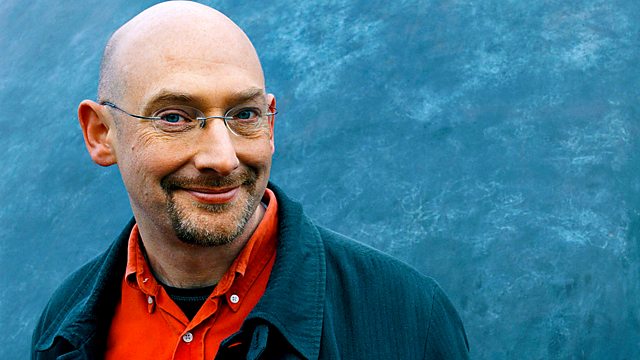 Fish Stock Extinction - The Geological Society's Anniversary
Listen in pop-out player
Fish Stock Extinction
In November 2006 an international team of ocean scientists caused shockwaves in the scientific community. They predicted that by 2050 the world would lose the vast majority of fish species - and that we're already a third of the way there. What measures are needed to prevent mass marine extinctions? And are they feasible when so many people rely on the sea for survival?
One year on, Quentin Cooper meets with Fisheries Scientist - Nick Dulvy and Professor of Marine Conservation - Callum Roberts to look at how this argument has been assessed by the scientific community.
The Geological Society's Anniversary
200 years ago, the world's oldest geological society was formed. It has helped Britain to become a leader in global geoscience. Who were the geologists who changed our world forever? Quentin is joined by the society's current president - Dr Richard Fortey along with their magazine editor -Ted Nield.
Last on