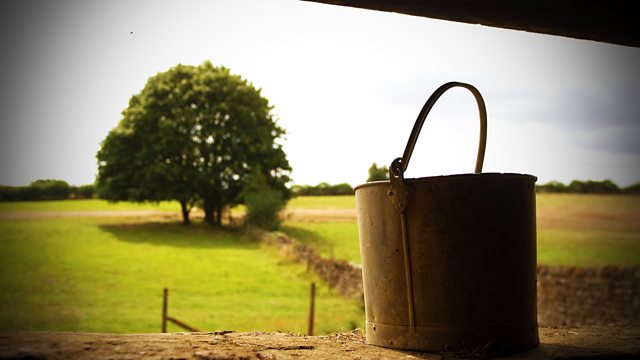 14/11/2007
It's Ruairi's birthday, and he gets lots of presents from his loving new family. Lilian scores a hit with a pirate suit, and Ruairi rushes around being Captain Jack. Lilian has a quiet word with Jennifer, planting a doubt in her mind about Brian - who is suddenly much more involved practically with the farm. Is he planning something, Lilian wonders? When Jennifer tackles Brian about it, he says he's just excited about farming prospects again. He can't help it, he's a farmer!
Ed and Fallon go to a club in Borchester and bump into Emma, who is there with friends from Jaxx. It's awkward for them all but later, when Fallon has had a few drinks, she talks to Emma about the bloke she's dancing with. Fallon encourages Emma to make his night - he's cute. She pushes Emma to go get him, and Ed takes her home.
Episode written by Tim Stimpson.
Last on