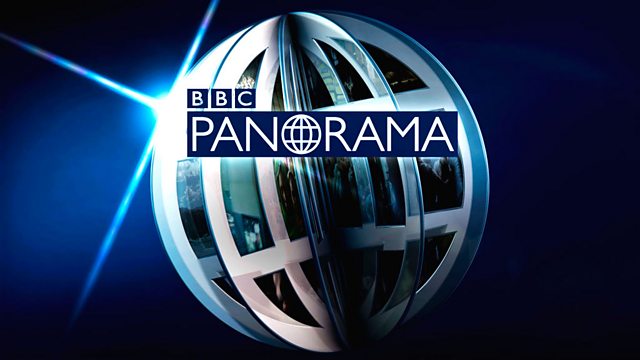 Taking on the Taliban: The Soldiers' Story
Following a unit of 35 British soldiers from Queens Company on the frontline in Afghanistan during a six month tour which ended with one of them dead and twelve seriously wounded.
This is the personal story of a small band of men facing the biggest challenge of their lives and features dramatic footage of the most intense battles involving the British Army for half a century. As the casualties mount, it questions the cost of the fighting and what is being achieved in Afghanistan.
Last on